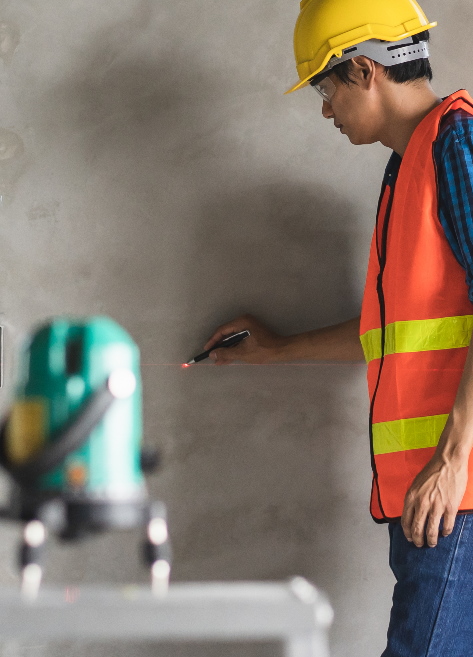 High Standards of Work & Customer Service
We have a reputation for completing work to a high standard while remaining within deadlines and budgets. We use only the highest quality materials.
ZhanTech provide the best service for sustainable progress
The Zhantech were prompt and efficient in completing the job. They resolved a persistent and potentially hazardous situation by relocating and replacing my very old and obsolete electrical panel.
Zhantech always offers Incredibly professional and prompt service. I highly recommend them, and looking forward to work with Zhantech in the future. Their team are dependable, professional and performs their duties with competence.
We are very satisfied with our professional service at Zhantech, he does excellent work he is very professional. The Team made sure we understood everything that was being repaired and I feel now that I have our own personal electrician. That is a big peace of mind.
We have been very impressed with the electrical work performed by Zhantech. The staff always schedules the work in a way that meets the customer's needs and schedule.